DTU Honorary Alumnus 2018: Humphrey Lau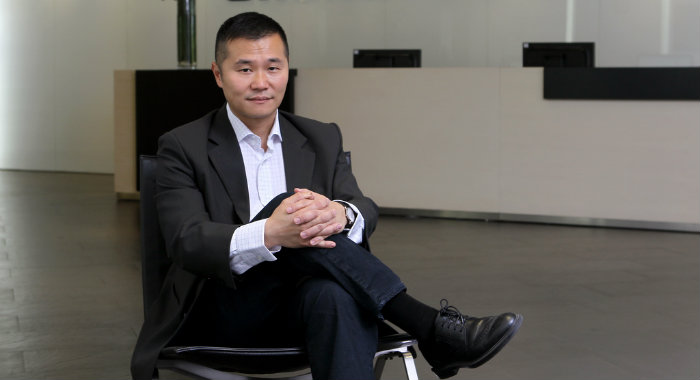 Grounds for the appointment:
Humphrey Lau was named DTU Honorary Alumnus in 2018. Humphrey has demonstrated a special commitment to his alma mater by building DTU into collaboration on a training programme for Chinese mayors developed by Grundfos, the Chinese Association of Mayors, Tsinghua University, State of Green and DTU.
Through the Chinese Mayors Training Programme, DTU has for the past three years shared expertise, exchanged experience, and presented practical solutions on urbanization and sustainable development. This is an excellent example of collaboration between the University and the business community at international level.